something to
reflect upon
TV Mirrors
Combine style and entertainment in one, with our sleek and finely-crafted TV Mirrors.
With the TV off, your TV vanishes, leaving a perfect mirrored surface. But, turn it on and the magic happens. Made to measure with and without frames. Take a look, we know we'll have the right combination for you.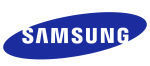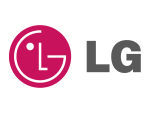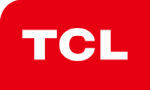 ULTRA TV MIRRORS
With our Family of Ultra TV Mirrors, You'll always have the perfect mirror match for your environment.
Ultra Silver - Superior Mirror Quality, limited transmission.
Ultra Standard - Good Mirror Quality, high light transmission
Ultra Clear - Superior Light Transmission.
Ultra Plus - Optimum Mirror Quality and Light transmission offering the best of both worlds.
ULTRA SILVER
Our Ultra Silver TV Mirror is the ideal option for those who prefer the best level of reflectivity in their mirror.
This exceptionally reflective mirror allows your television to be viewed clearly, with very little tint. Allowing for just a small adjustment to the brightness compensates the reduced light transmission. Results in a excellent mirror reflection and superior picture quality.
SAFETY FIRST
All our range of Ultra TV mirrors offer a tempering / toughened option, perfect for safety conscious environments.
Or for really critical uses try our Acrylic TV mirrors, ideal for smaller televisions where safety takes the priority. 17 times stronger than glass alternatives, this shatter resistant TV mirror is ideal for use in bedrooms, and around children. An ideal option for providing peace of mind when necessary.
Bespoke Solutions...
Customise your size
We've made it easier than ever to find the right size to fit your needs. We can fit to almost any size of TV.
DISCOVER
YOUR PERFECT FRAME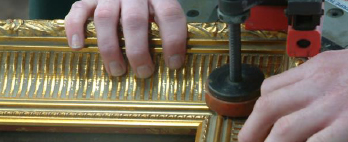 Mirrorworld offer the largest selection of frames in the UK, including many tradition, contemporary, ornate and modern designs.
Our designer moulding collection provides solutions for the most distinguished environments. Make a statement with a grand and elegant gold frame or match your leather sofa with our opulent real leather upholstered frames.
Elevate your design with a sophisticated finish, cut to your exact requirements. Your choice of Frame, Mirror finish, Mirror size, Mirror Shape, Masking and even cut outs are all customisable.
Want to know more?
Contact our friendly team of experts to make your concept a reality!
T
0333 800 8181
E
sales@mirrorworld.co.uk
W
www.mirrorworld.co.uk